Over the years, we have grown to love the natural material we work with. It has inspired us to create memorable collections and innovative concepts. Through the skill of our team and craftsmen, we have developed designs that complement the strength and beauty of natural material.
Take a look at our gallery of favorite natural materials. Can you guess what they are? Hover over the photos and see if you got it right!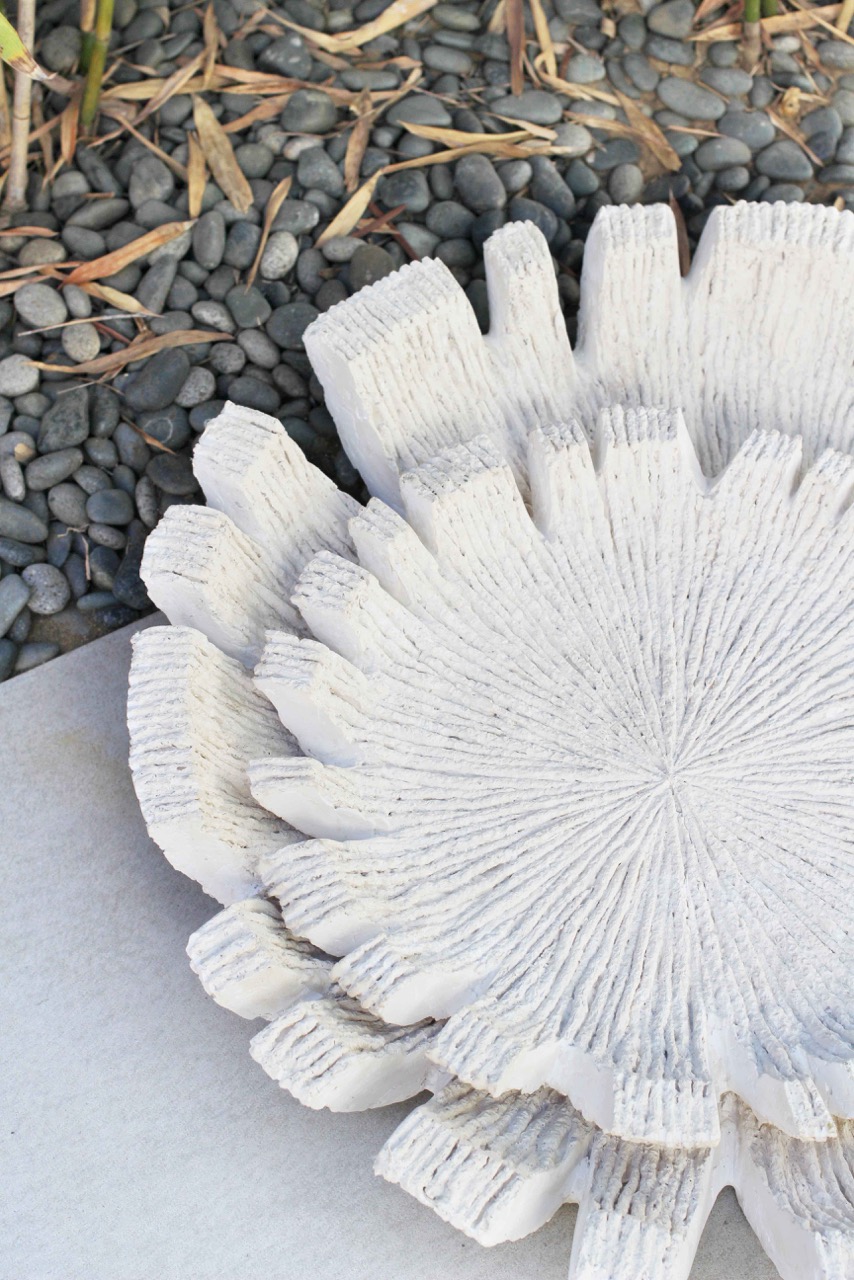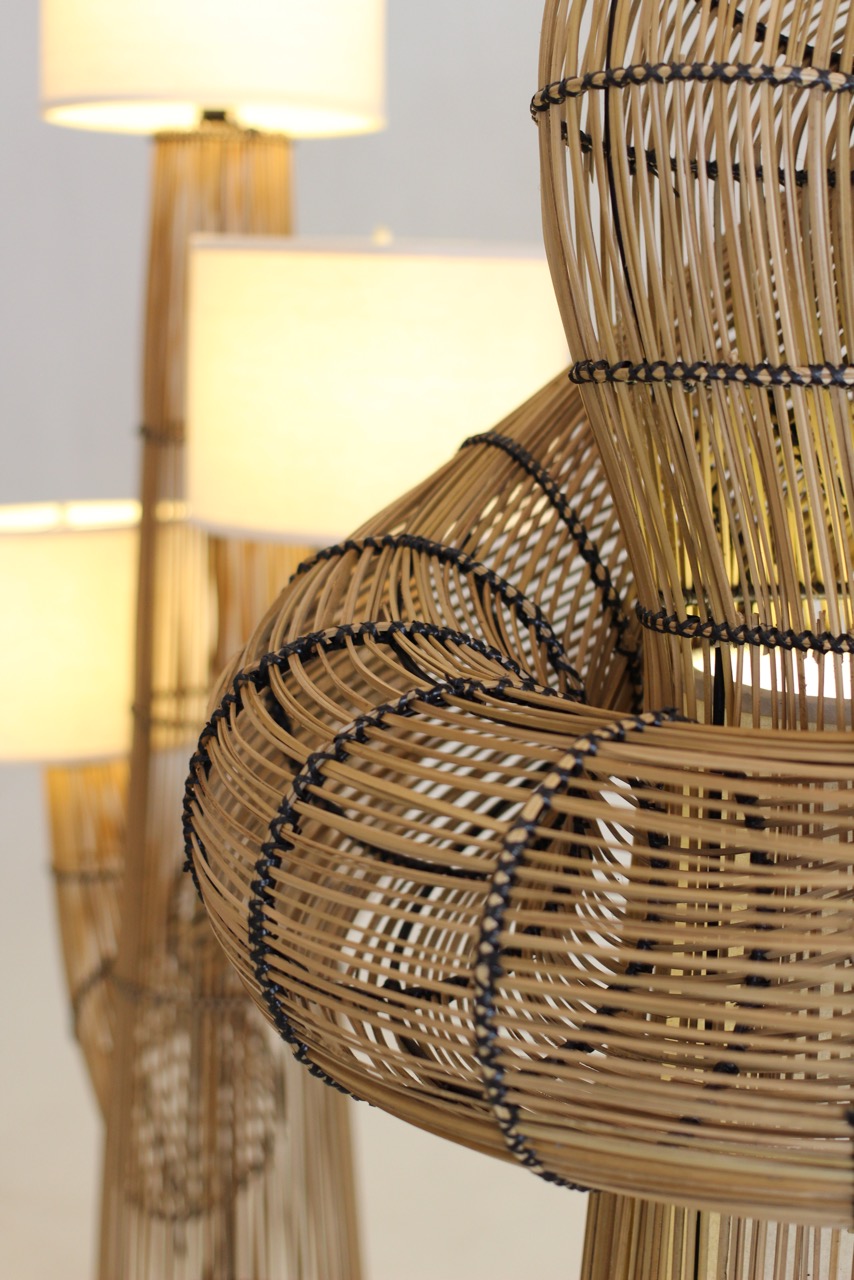 Old or new, the materials we see in our daily work has always sparked interesting ideas. It is the essence of our roles as Filipino designers. Which natural material inspired you today?